Learning Together
In our journey through life we encounter many situations that ask complex questions of how we understand the world around us. This seems to be even more so when we have declared that we will follow the way of Christ.

In our Parish we have a long and valued tradition of seeking a space to work through such questions with others on a similar journey. This ranges from house groups meeting for prayer and discussion to Quiet Days in our Retreat House at Pleshey, from open-ended times to explore questions to directed and pre-written courses.

We are also encouraged to look beyond our Parish to learn more about our faith and our world - from events looking at particular social issues to other traditions of faith.

The three Churches of the Team meet together (as the 'Education Committee') to work out a programme of events and courses to meet the educational needs of all. Our events are always open to anyone who has an enquiring mind.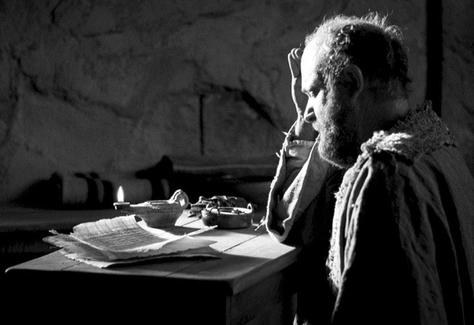 For our current program please see the Parish Magazine

Ongoing commitments:
· House groups focusing on prayer
· The "God Squad" - a group for questioning
· Lent discussion groups
· Course in Christian Studies (organised by the Diocese)

​A House group meets at 2, Adam Way on the 4th Thursday of each month at 10 am. It is an opportunity to meet in a relaxed atmosphere and learn more about our faith. All are welcome to join us. For more information you can ring Jeannette on 01268 452309 or Margery on 01268 462261

---
We are also committed to helping our fourteen local schools in their education and curriculum needs. Apart from the many visits from schools to the three churches, we also visit for assemblies, including @open the book@ performances, and clergy and lay people serve as governors.
We have an especially strong relationship with Wickford Church of England Infants School, close to St Catherine's Church:follow this link to learn more about the
School