St Catherine's Church
We are located on the Southend Road, just about a mile from Wickford town centre, on the way to Shotgate.


We welcome people who wish to explore their faith with us through the groups and discussions that take place not only here but also in our sister churches (St. Andrew's and St. Mary's). We enjoy meeting together in relaxed and informal occasions and at special events and celebrations.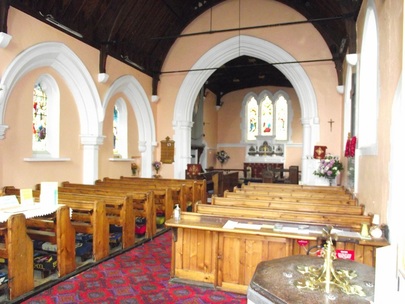 Our Church is also open every day if you would like to come and sit in peace and quiet or to have a look round at our beautiful building.

Every third Thursday of the month is dedicated for quiet prayer. We offer this space for quietness to listen to God because we realize that prayer is more than addressing God. It is also the means by which God speaks to us.

Whether you are a visitor, a newcomer or are enquiring about Baptism or Marriage we hope that you will visit us for worship or for one of our social events.


---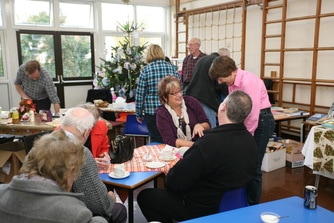 We gather together every first Saturday of the month for a coffee morning supported by the community around us.

Highlights of our year include the annual BBQ, Spring Fayre and Christmas Bazaar. Please see the Parish Magazine for our current programme.
​

---