Wickford and Runwell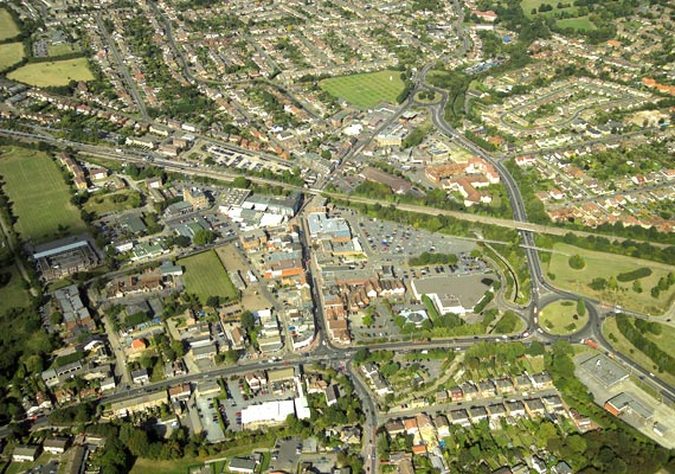 Wickford and Runwell are situated in South Essex, between Basildon and Southend.

Wickford was originally a market town, which continues to expand considerably. Runwell is the neighbouring village, which has now been incorporated into the town. Wickford is 13 miles south of Chelmsford. There are several GP surgeries and NHS Dentists in the town and the local Hospital in Basildon is 6 miles away. The High Street is small, but adequate with many small local shops including craft bakers and butchers. Out of Town shopping centres are easily reached.

For Local Government purposes, Wickford comes under the Basildon District Council and Runwell under the Chelmsford District Council. The total population is upwards of 40,000, with extensive development still taking place. Most of the housing is in private ownership. Road and rail links are good, with easy access to the M25 (12 miles) and to London via Liverpool Street station (35 minutes).

After the last war, many people moved to Wickford from the East End of London and there are still some strong links with that area. Many have recently moved from Basildon and other newer neighbouring conurbations. The historical complexity of Wickford and Runwell social make-up adds colour and dynamism to the potential of this place.